Hearing tests are crucial for assessing your hearing health and providing an accurate diagnosis with solutions to treat any hearing loss.
Whether you think you may be suffering from hearing loss, have noticed a change in the way you hear sounds, or even if you think your hearing is perfectly fine, you should book a routine hearing check-up.
If you have never experienced a hearing test before, the idea may be a little daunting. Whilst feelings of apprehension are completely normal when doing something for the first time, there is nothing to worry about.
Hearing tests are quick and painless, but there are a few ways you can prepare for your appointment to settle your nerves and get the most accurate results.
Book your appointment
Making an appointment is the first step in the process of getting good hearing care. You will want to see a qualified, registered audiologist for your hearing test to ensure you are receiving the most accurate, professional help possible.
It's important to find an audiologist that not only comes highly recommended but fits in with your schedule. If you're already feeling anxious about your appointment, finding a specialist close to your home or place of work that offers opening hours suited to your schedule can help to make the process easier and more convenient.
If you're local to the South London area, The Hearing Specialist offers home visit hearing tests throughout Croydon, Sutton, and Banstead so we can travel to you at a convenient time. Alternatively, our Wimbledon clinic is also open for appointments for those who would rather come to us.
Understand the process
As with anything you do for the first time, the best way to prepare is to understand exactly what it is you're walking into. Most of us will be familiar with the process of going to the doctor, dentist, or optician, but whilst a hearing test is just as important, visiting an audiologist isn't typically part of many people's routine check-ups (though it should be).
So, what exactly happens at a hearing test? As a brief overview, the audiologist will perform several different tests and inspections to assess your hearing health, and get to know a little more about you and the problems you may be experiencing.
At The Hearing Specialist, we first inspect your ears with a small handheld otoscope to check for any medical conditions or abnormalities and ensure that your hearing problems aren't down to a build-up of excessive earwax. The hearing tests themselves then follow – these can include tone tests which involve playing sounds through headphones, and speech tests to get a full understanding of your hearing loss.
Your audiologist will be there to guide you through the process and answer any questions you may have, but it's good to have an idea of what exactly it is that you will be experiencing.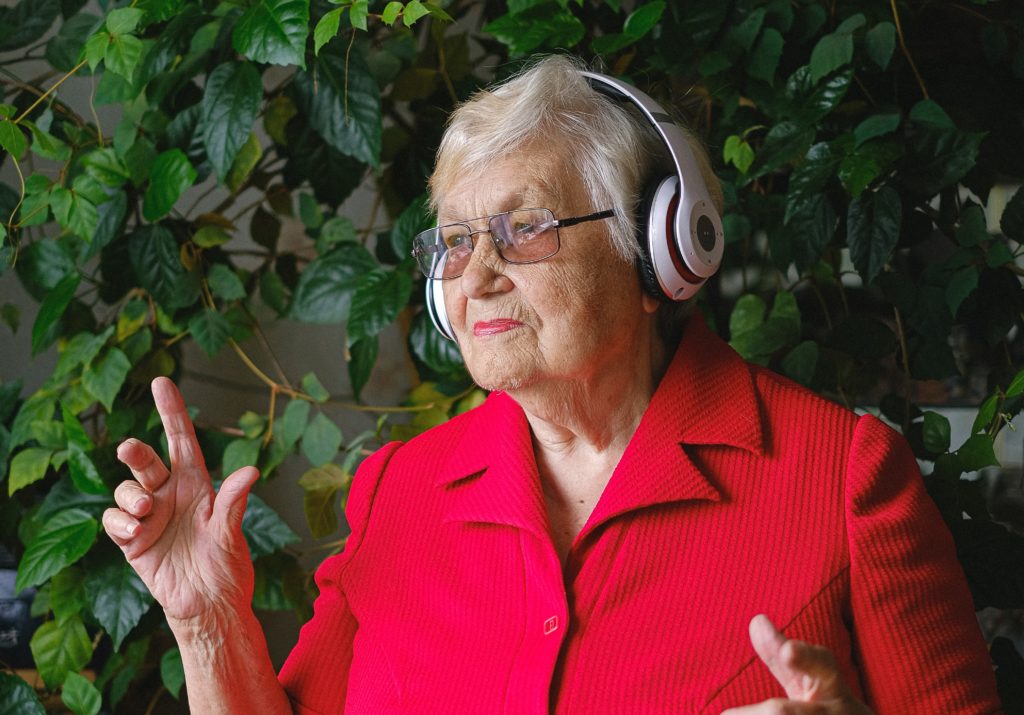 Make some notes
A hearing test doesn't just look at the health of your hearing and how your auditory system is performing but also assesses the impact that any hearing loss is having on your life. In order to provide the most accurate results, the audiologist will ask a series of questions about your experiences and struggles.
It's a good idea to prepare for these by making notes leading up to your appointment. Make a list of times you have been struggling with your hearing and any particular environments that potentially exacerbate your symptoms. Don't be afraid to make a list each time you experience a problem, as all of this will help towards your diagnosis.
You will also want to share your medical history and any current medications you are taking with your audiologist, so it's a good idea to make a list of these too.
Avoid exposure to loud noises
When going for a hearing test, you want to get the most accurate results possible. Many people don't know that you can skew these results if you expose yourself to loud noises in the 12-16 hour period leading up to your appointment.
Exposure to loud noises can temporarily reduce the quality of your hearing, so it's recommended to eliminate this where possible. If this isn't something you can easily do, i.e. your job involves exposure to loud noise, then this is unavoidable – but do be sure to tell your audiologist during your appointment.
Take a friend or family member
It's important to feel calm and comfortable during your hearing test, so if you are feeling particularly anxious about your appointment and feel that you would benefit from the additional support of a close friend or family member, then take someone along with you.
Not only can this help to ease your nerves, but if you are struggling with your hearing, it can be beneficial to have an extra set of ears there to soak up the information from the audiologist and help you to understand your results.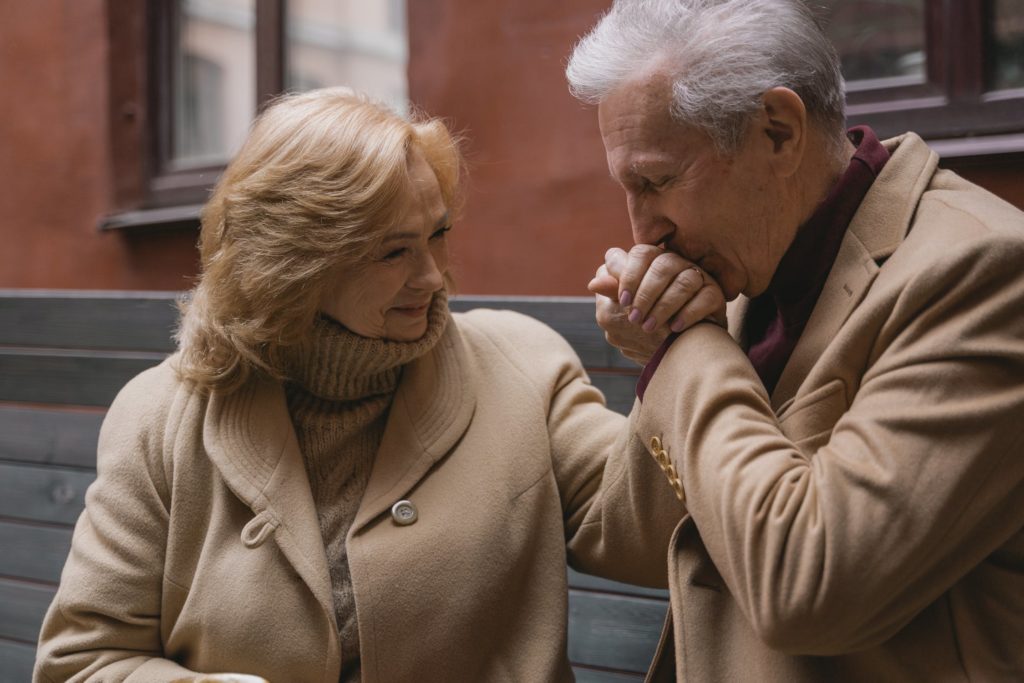 Anticipate the results
As with any medical appointment or examination, it's important that you prepare for the results you may receive. At the end of your hearing test, you will receive a full diagnosis from the audiologist which will determine whether or not you have hearing loss and the severity of it.
This is then followed up by recommended treatment options, which may include the use of hearing aids. Whilst not everyone will need a hearing aid, anticipating that outcome can help you to adapt quickly to your new situation if you do need one.
If you do some research on hearing aids beforehand, you'll quickly realise that they are nothing like they were 10 years ago. Hearing technology is rapidly evolving, and hearing aids are now smaller and more discreet than ever. Available in a range of shapes, styles and sizes, your audiologist will help you to find one that perfectly fits your lifestyle and requirements.
Finally, don't worry about taking a hearing test. The process is easy, painless and over in around an hour. Remember that your hearing is just as important as all other aspects of your mental and physical health, and a hearing test could bring you the exact solution you need to help you hear clearly again.
The Hearing Specialist is an independent audiologist based in South London, offering private hearing tests and hearing aid consultations & fittings. We will guide you through each step of the process, explain your results and work out the most suitable treatment option for you.
If you're ready to take the first step towards understanding and improving your hearing health, book an appointment today or get in touch with us to find out more.